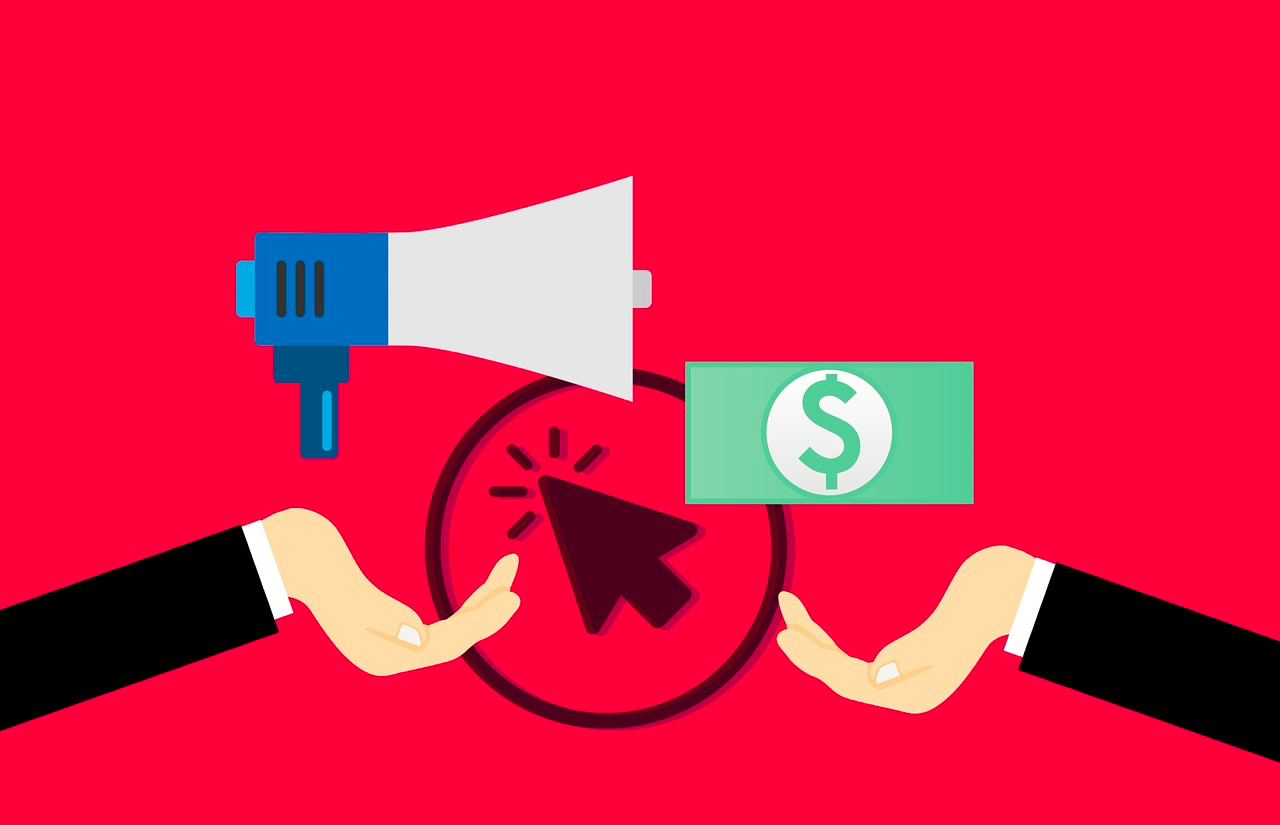 NLSG: Expert PPC Consultants
If you're ready to take your PPC game to the next level, you've come to the right place.
The PPC consultants at NLSG have 15+ years of combined experience helping businesses like yours with google ads, social media campaigns and more.
Whether you're looking for help with honing in on your ideal target audience, keyword research bid management, PPC marketing strategy or holistic campaign design, the PPC consultants at NLSG have you covered.
The Importance of Paid Search
If you're doing well in organic search and have solid word of mouth, you may be wondering whether or not PPC consulting services are a good fit for your business.
While we believe organic visibility is a crucial cornerstone to any digital marketing strategy, the simple fact is that SEO traffic and organic social media traction are only as good as the conversion funnels you have in place to convert that traffic.
Though you may have a great conversion funnel on your website to capture your organic traffic, there is almost always room to create more efficiency in generating leads for your business.
Furthermore, the first-party data you have on your organic audience and the work you put into an organic funnel can easily transfer to a successful pay-per-click or social media advertising campaign, increasing your lead volume and efficiency.
What Does a PPC Consultant Do?
If you've dabbled in paid search, you are likely well aware of the complexity and risk involved in running ads online.
Whether your business just ran its first ad campaign or you head a larger organization that's been running campaigns for a while, there is almost always a way to optimize your digital ad spend and increase your ROI.
Even if you have an in-house team managing your search marketing and social campaigns for you, the return of working with a skilled PPC expert is undeniable.
To succeed with social or PPC advertising, you need to have several crucial synergistic elements in alignment.
Elements of a successful paid advertising campaign include:
Alignment Between Organic and Paid Approach
Conversion-Oriented Landing Page Design
Conversion Rate Optimization
Data-Driven Targeting
Competitive Research
Channel Strategy
More
If a single element of your paid digital marketing strategy is out of alignment, display ads can end up costing your business thousands in wasted ad spend or worse.
NLSG PPC Consulting Services
From help with bidding strategies on simple advertising campaigns to integrated multi-channel lead generation strategies, your dedicated NLSG PPC consultant is here to make campaign design and management easy for your company.
THE NLSG PPC experts are at your service.
Our team of PPC consultants takes the time to get to know your business, your clients, your market and your ideal market to make sure you are getting the best strategy possible within the constraints of your marketing budget.
Some of our PPC services include:
Bidding Strategy/ Cost-Per-Click Optimization
Facebook Business Manager Setup
Click-Through Rate Optimization
Google Analytics Consulting
PPC Campaign Management
PPC Keyword Research
Adwords Consulting
PPC Strategy Design
Whether you need help with a single PPC campaign or are looking to revamp multiple PPC campaigns in various markets, the PPC consulting team at NLSG can help you take your results to the next level!